Compassionate. Caring. Ready to Help.
That's our main purpose at Sara's Project–to be here to help the families in and around Ardmore with programs that step in and provide them with the services they need during a time of crisis, from child abuse to suicide.
It is our job to rise up and show support for our youth and their families!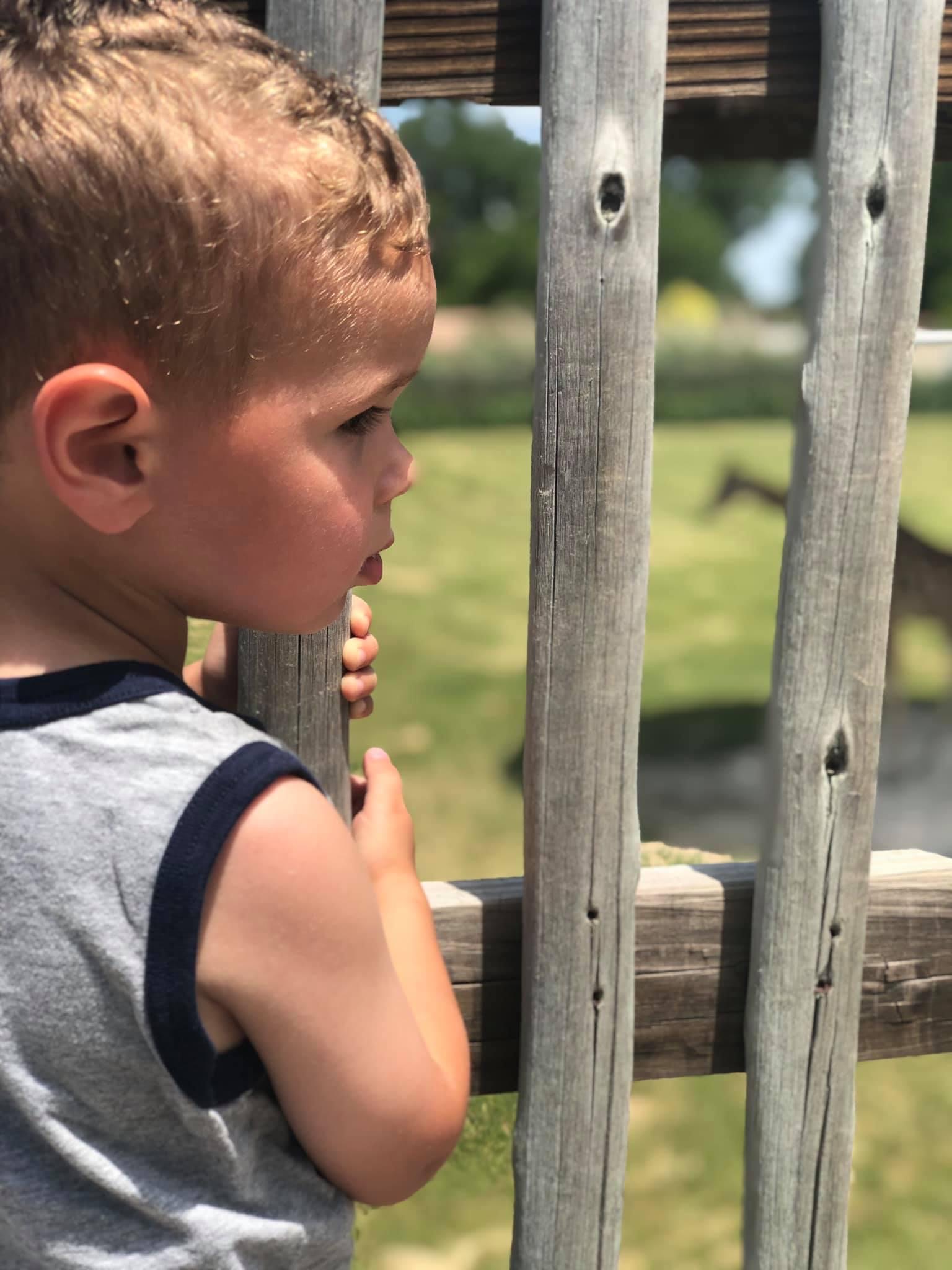 Child Advocacy
Our Child Advocacy Center, provides a safe, child-focused setting for children who have suffered abuse. During the course of a child abuse investigation, children are brought to Sara's project for forensic interviews, medical evaluation, advocacy and case tracking, all in a single location.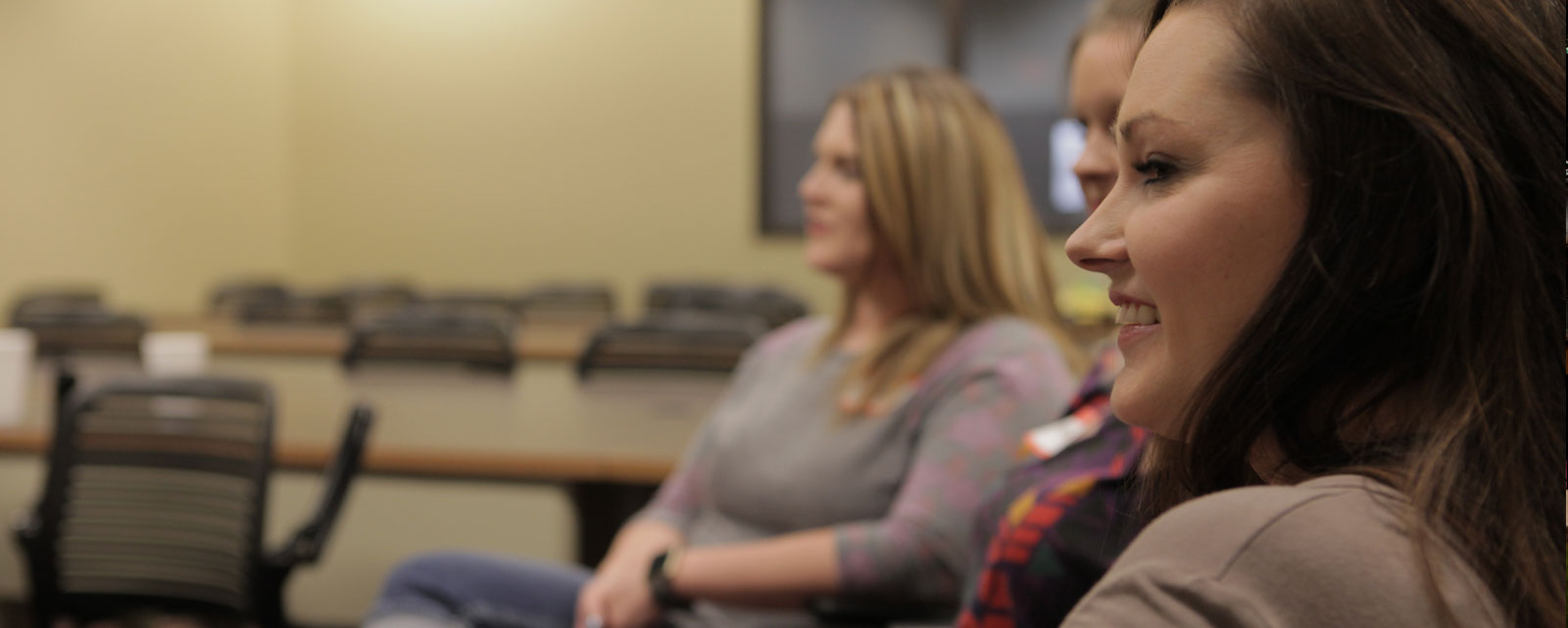 ASIST and SafeTalk
Imagine a suicide-safer community. That's our vision with ASIST. This training helps caregivers of all kinds learn suicide intervention. The emphasis of the ASIST workshop is suicide first-aid, helping a person at risk stay safe and seek further help. This two-day, intense training helps individuals recognize red flags and response to invitations for help. SafeTalk provides the confidence to ask about suicide and provides the education to deal with the answers in a 3-hour Suicide Intervention Awareness class.