We Advocate for Everyone
Sara's project does a lot of different things. Here are some of the most crucial programs.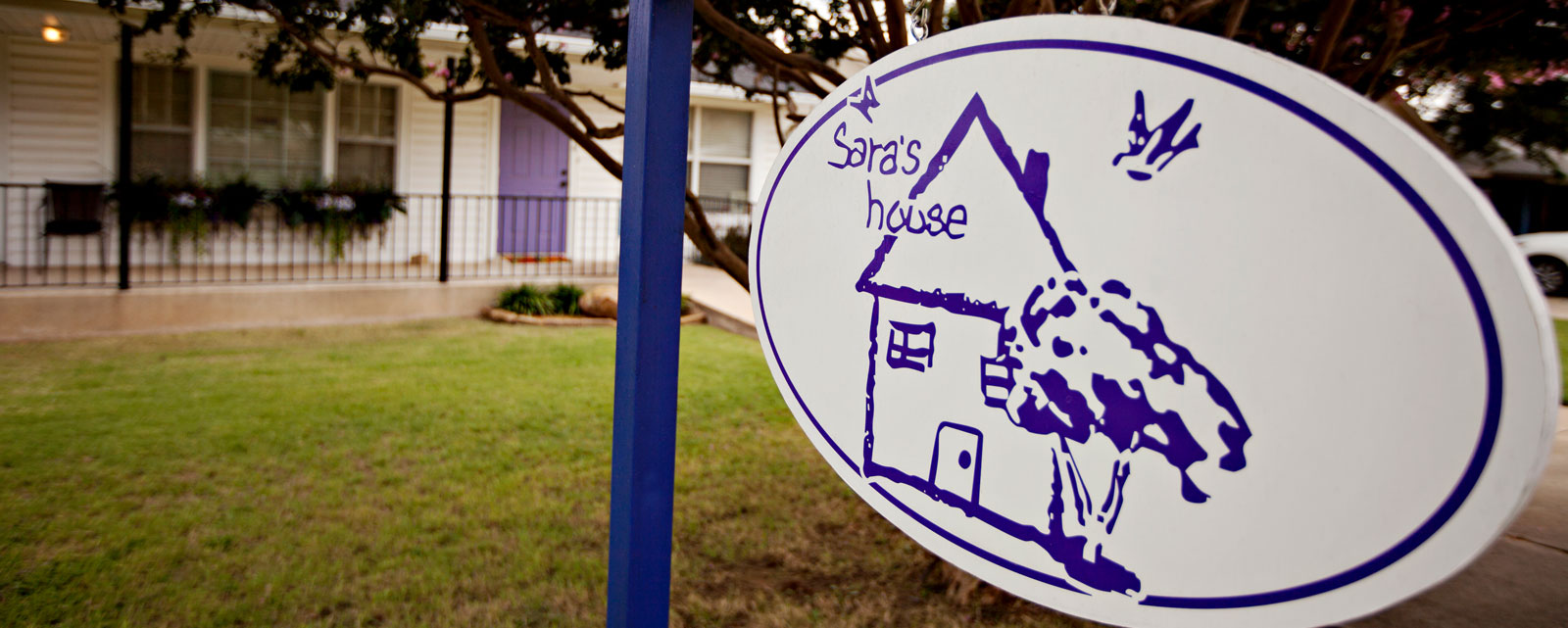 Sara's House
Sara's House is a child friendly facility for children facing physical and sexual abuse and serves Carter, Love, Marshall, Murray and Johnston Counties.
SART
Sexual Assault is a very traumatic experience. By providing a trained medical professional, a safe, confidential environment and victim advocacy; we can reduce the trauma for clients.