At Sara's Project, we believe that education leads to prevention. We accomplish this through training programs as well as advocacy, along with assistance from some great partners. All our local trainings are offered free for participants, and we provide continuing education hours for professionals as well. Training topics include:
Development and implementation of on-site crisis teams

Team dynamics

Grief in the classroom

Child abuse identification & reporting

Trauma response

Multidisciplinary Team Training

Suicide intervention

 
If you are interested in learning more about our training programs; give us a call at 580.226.7283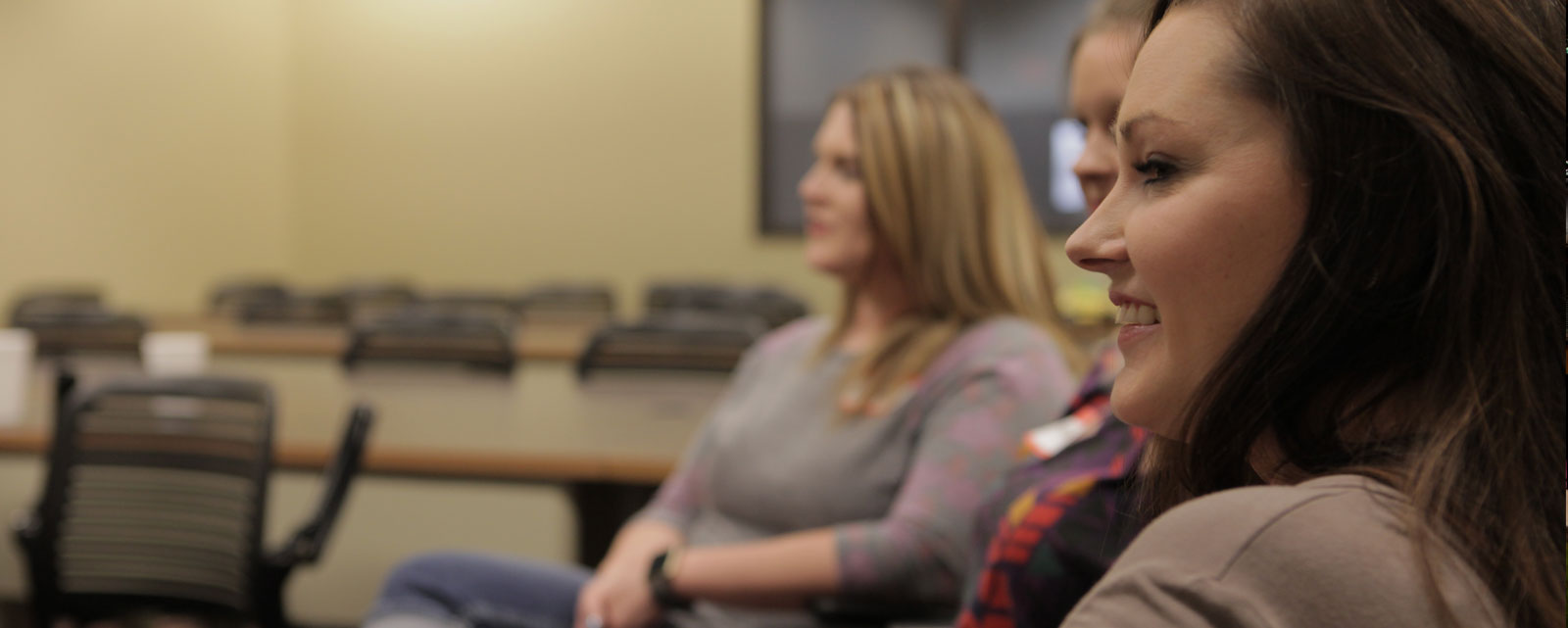 ASIST
The emphasis of the ASIST workshop is suicide first-aid, helping a person at risk stay safe and seek further help. This two-day, intense training helps individuals recognize red flags and response to invitations for help.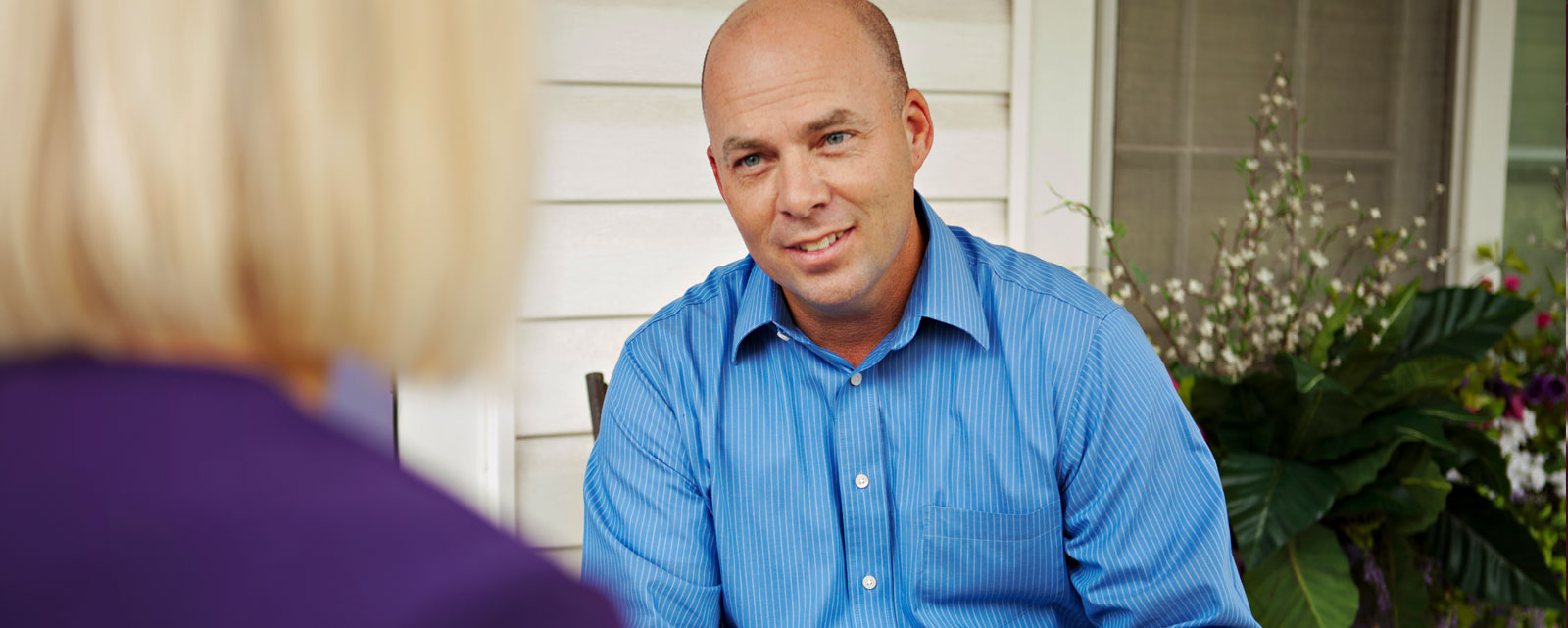 Crisis Management
This training provides teachers, counselors, administrators and parents the opportunity to learn about grief and loss, as well as how to respond appropriately in a school setting. It's taught over one or two days, depending upon your needs.