We Help the Community Heal
At Sara's Project, we're on a mission to provide education, collaboration, and victim advocacy to assist children and adults experiencing crisis resulting from trauma, abuse or loss.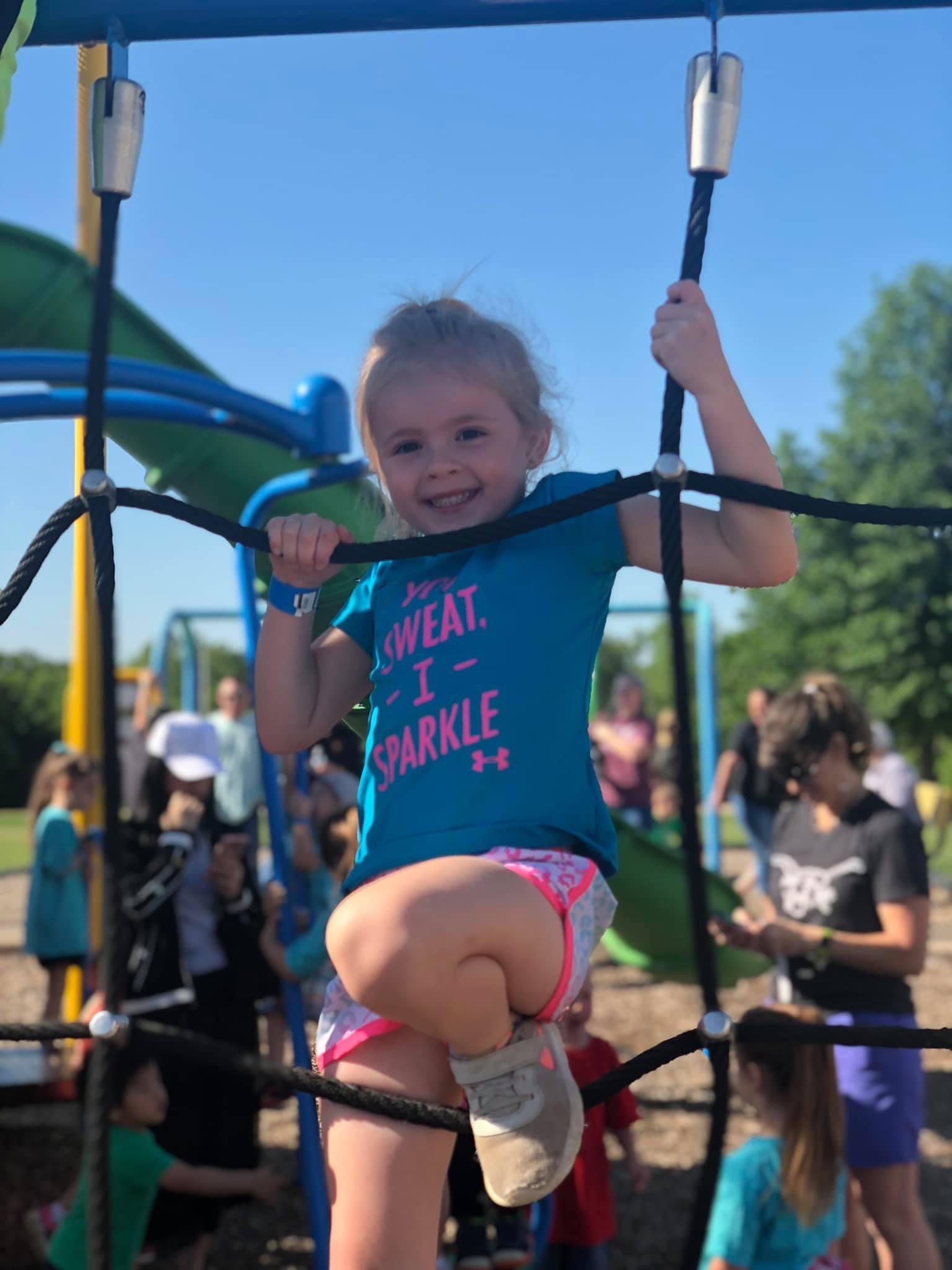 Child Advocacy
Sara's project houses the Children's Advocacy Center for Carter, Johnston, Marshall, Murray and Love Counties in Southern Oklahoma. Here at Sara's project healing begins for children and families that may be experiencing a crisis resulting from abuse or neglect.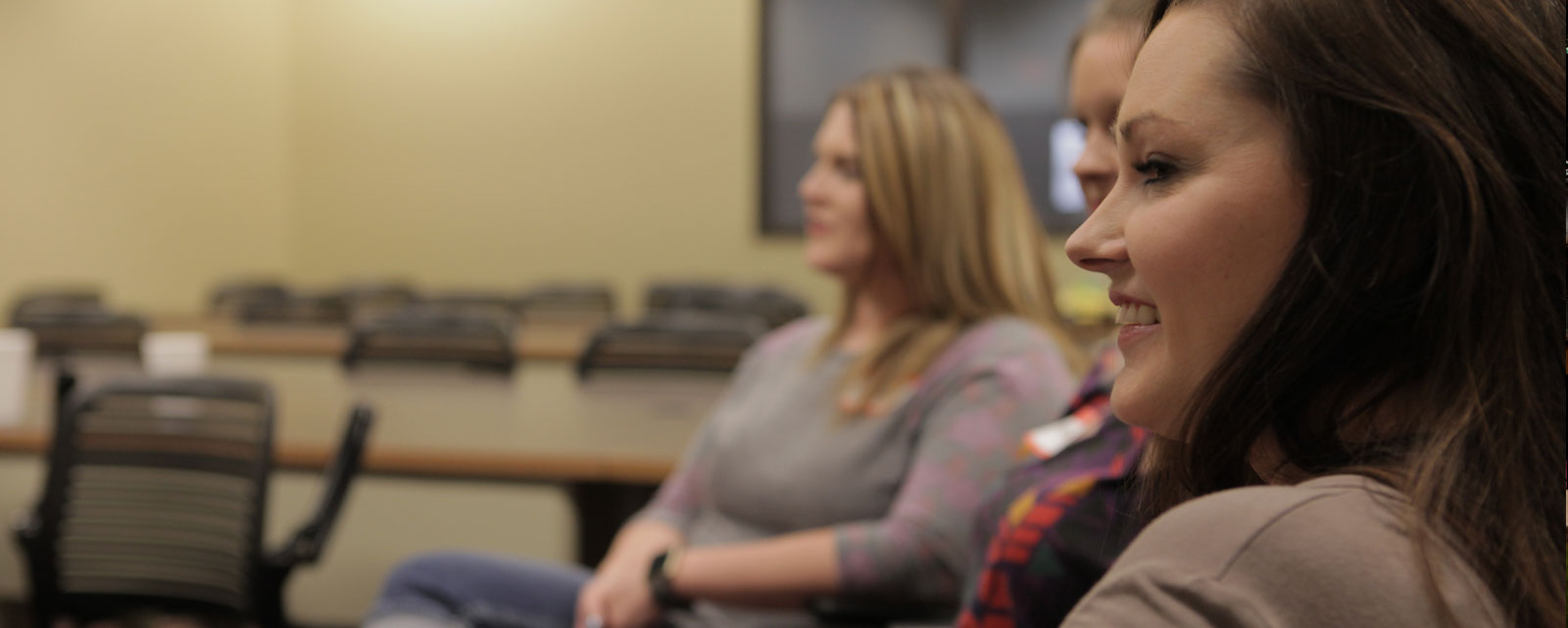 Training & Prevention
Imagine a suicide-safer community. It begins with you and the benefits live on. ASIST and safeTALK help all kinds of individuals learn suicide first aid intervention.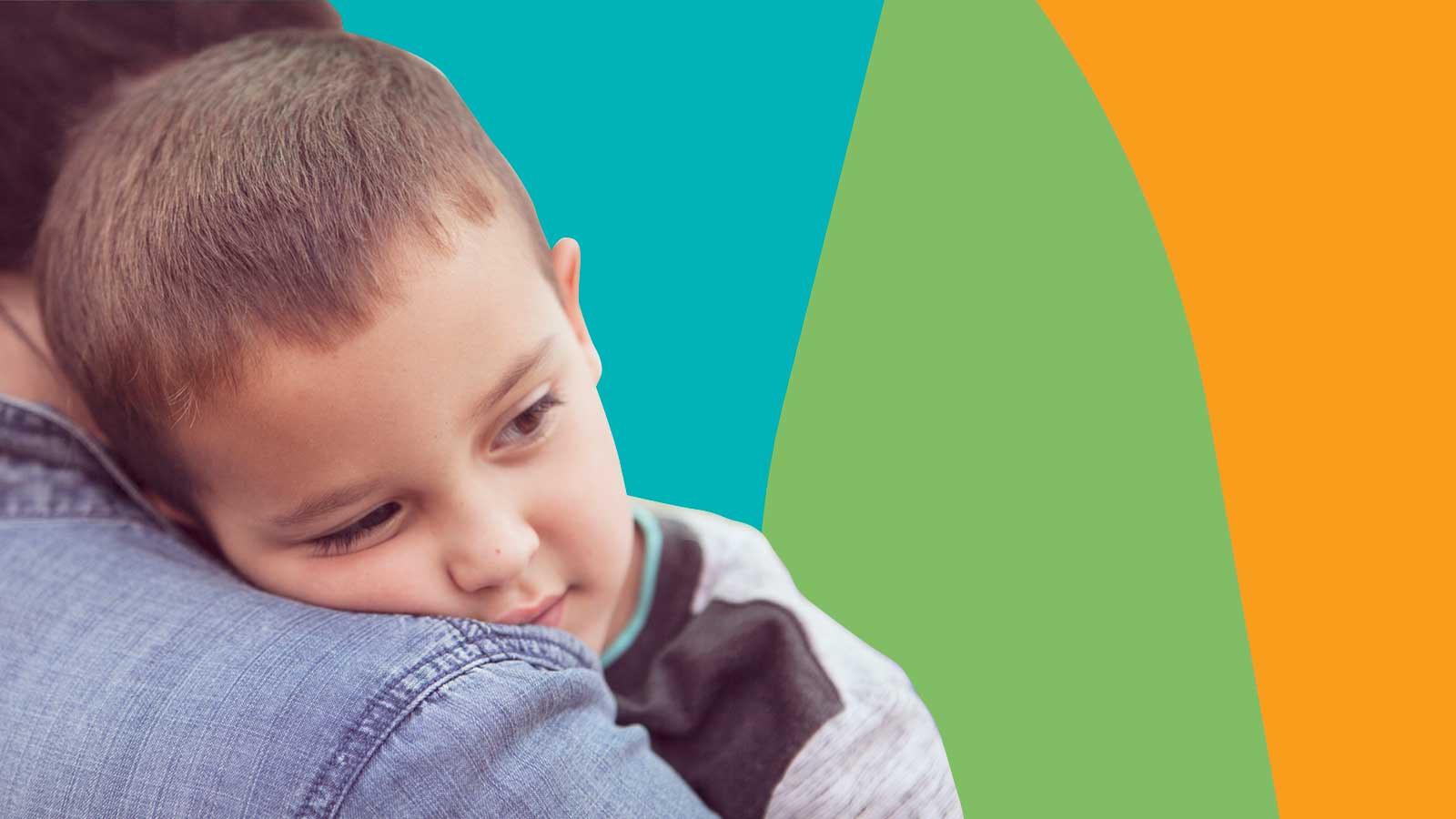 We're Available 24/7
Call us anytime 580.226.7283
There will always be someone here to answer your call. We are always open to help anyone who needs it.
Let's Heal Oklahoma
Oklahoma is struggling. 1 in 3 girls and 1 in 5 boys right here in our state will be victims of sexual abuse before their 18th birthday. Suicide is also plaguing Oklahoma, with one person dying by suicide every 11 hours.
1 in 3 girls will face abuse

1 in 5 boys will face abuse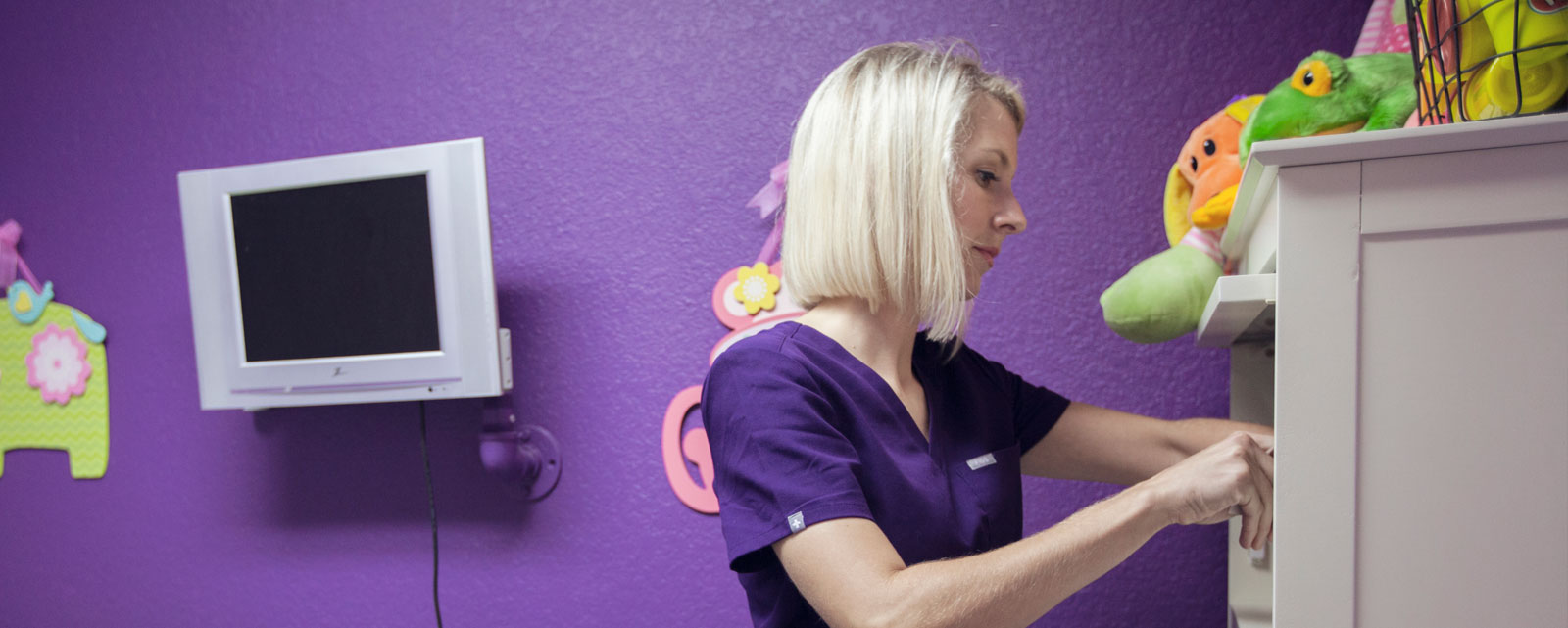 Volunteers Needed
Sara's Project is always looking for RNs, ARNPs and Physician Assistants. Become a part of our volunteer medical staff today.